01 November 2021
Australian Solar Industry Update: Supply, Capacity, and Pricing Challenges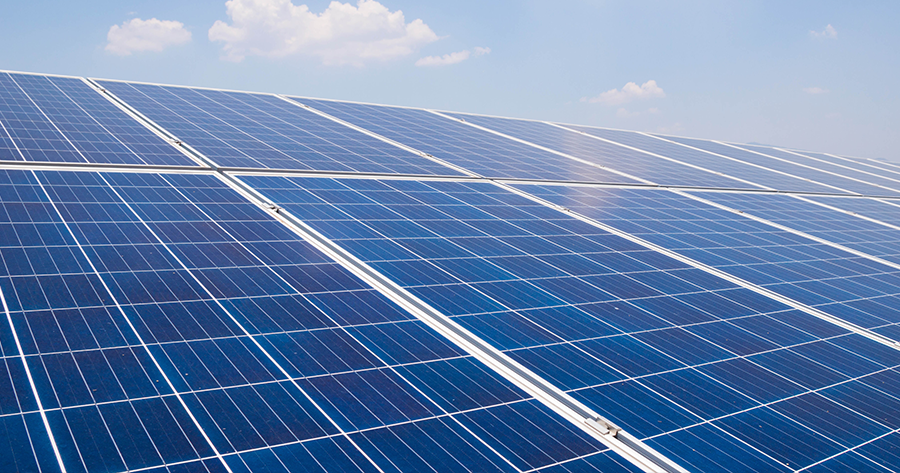 It is no exaggeration to say it is a challenging time for the solar power industry, we are currently facing once-in-a-generation disruptions to the supply chain, greatly impacting the solar energy sector as well as many other industries in Australia and around the world. 
What's causing this?
Earlier this month, PV-Tech reported that several solar manufacturers were warning rising costs for materials and shipping were threatening the industry, namely the high price of polysilicon and the cost of solar panel glass and adhesive films have risen as well, caused by supply shortages of raw materials. On top of that, the lack of manufacturing capacity to meet the strong demands during these times puts pressures on the entire supply chain, further impacted by capacity restrictions placed on manufacturers by the Chinese government. 
Adding to these issues, China is now also in the midst of what has been called their 'worst energy crisis in a decade', further complicating the situation.
How is this impacting solar in Australia?
This combination of factors is now heavily impacting residential solar and commercial solar here in Australia, with many scheduled shipments of solar panels and solar modules either being delayed or cancelled altogether.
Furthermore, the demand for solar power here in Australia is at an all-time high, with more people working from home and looking for way to reduce their sky-rocketing electricity bills. And unfortunately, as is the golden rule of economics, when supply can't meet demand, prices will inevitably go up.
Is solar still worth it?
Even if the cost of solar panels rises further, they still remain a very good investment. The longer you put off installing your solar energy system, the longer you're locking your household or business into power bills much higher than they would be with solar.
Additionally, it's worth bearing in mind that the national solar subsidy will see another reduction at the beginning of next year, so it's definitely worth investing sooner rather than later, when you may be hit with increased price of solar panels and a reduced solar rebate, meaning you could be paying much more for the same solar power system if you delay installing.
In these unprecedented times, Infinite Energy continue to work hard to minimise the impact this has on our customers by ensuring we remain as competitively priced as possible, whilst still maintaining our superior quality, installation, and service standards.
To join the thousands of Australian home and business owners who have invested in solar with Infinite Energy, give us a call on 1300 074 669, or click here for a no-obligation quote.

back to blog