The Infinite Energy strategic advantage
Infinite Energy, based in Perth and with offices in Brisbane, the and Sunshine Coast is one of Australia's leading Commercial Solar Power providers.
We emphasise the commercial benefits when providing you with the information you need to make an investment decision. We'll provide a fully customised proposal that considers your electricity consumption profile, your current and future electricity tariffs plus a full assessment of your facilities suitability for commercial solar power. The final report will include:
Investment Return
Payback Periods
Net Present Value (NPV) analysis
Request a Free Quote
Our commercial Team can Offer more
Our team has installed solar systems across government, large business and SME sites in Perth, broader Western Australia and Queensland.
If you would like to find out more about our commercial solar offering, we invite you to please contact us to arrange a free no obligation consultation or feel free to visit us at our Perth office: 49 Labouchere Road, South Perth, WA, 6151 or in Brisbane at L8/757 Ann Street Fortitude Valley, QLD 4006.
View our recent case studies
Recent Projects
Latest Industry News
The trusted name in Commercial Solar power
Infinite Energy is one of the largest installers of commercial solar power in Australia.
Our financially based approach provides businesses with the complete financial picture when considering commercial solar power.
Request a free consultation
Partners & Sponsorships
Approved Retailer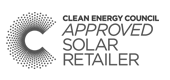 Principal Energy Partner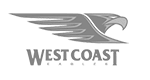 Research Partner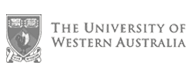 Authorised Reseller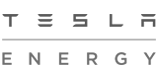 Official Supporter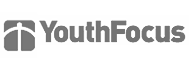 Corporate Sponsor

Brands We Carry
Partners & Sponsorships
Approved Retailer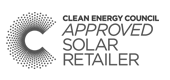 Principal Energy Partner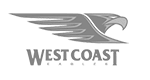 Research Partner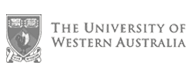 Authorised Reseller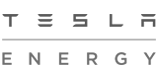 Official Supporter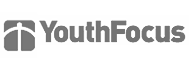 Corporate Sponsor

Brands We Carry
© 2017 Infinite Energy
Privacy Policy
Terms of Use