08 November 2021
Electricity Case Study: Dobbie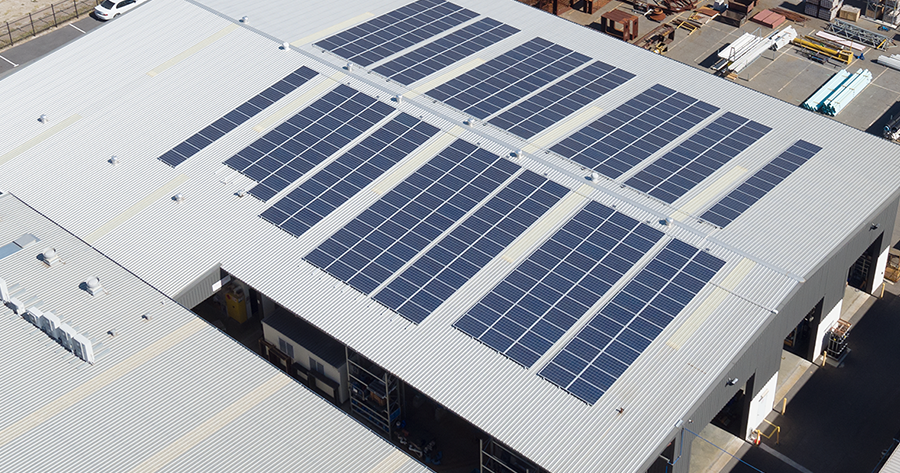 In December 2014, Infinite Energy was selected by Perth foundry, Dobbie, to originate a proposal to help significantly reduce Dobbie's annual electricity spend.
To achieve this aim, two objectives needed to be met:
Objective 1
Switch electricity supply to Infinite Energy to reduce the amount paid per unit of grid supplied electricity.
Objective 2
Undertake a two-stage installation of a 100kW commercial solar system to reduce the number of units purchased from the grid.
New electricity contract
Unlike other electricity providers that take a blanket approach to setting electricity tariffs, Infinite Energy looks at each individual business's electricity consumption profile, enabling us to better understand their energy requirements.
We remotely extract the electricity consumption data from on-site electricity meters and use sophisticated software to analyse the data and determine if we can offer a cheaper tariff.
Switching to Infinite Energy as their electricity provider led to substantial savings for Dobbie, totalling $55,383 for the entire year.
Commercial solar system
Because an on-site commercial solar installation generates electricity at times where the wholesale electricity price is high, the avoidance of some of these higher energy costs allowed Infinite Energy to provide lower tariffs.
A solar PV system can also assist by producing electricity at times of "network peak". This can reduce costs to Infinite Energy, a benefit which we then pass on to our customers through reduced tariffs.
According to the data obtained as part of our project research, Monday through Thursday are Dobbie's most energy intensive days, while Friday to Sunday are the least intensive. This is due to Dobbie completing most of their manufacturing during weekdays, and between daylight hours.
This made Dobbie a perfect candidate for commercial solar, as their site draws the majority of their electricity from the grid between the hours of 7am and 4pm, when a solar energy system is generating the most electricity.
The 99.84kW solar power system Infinite Energy installed was comprised of:
384 x 260W REC solar panels
5 x SMA Sunny Tripower solar inverters
An integrated remote gird and monitoring solution
Consuming 67% of their own solar power production during peak hours meant Dobbie was able to make substantial savings every month.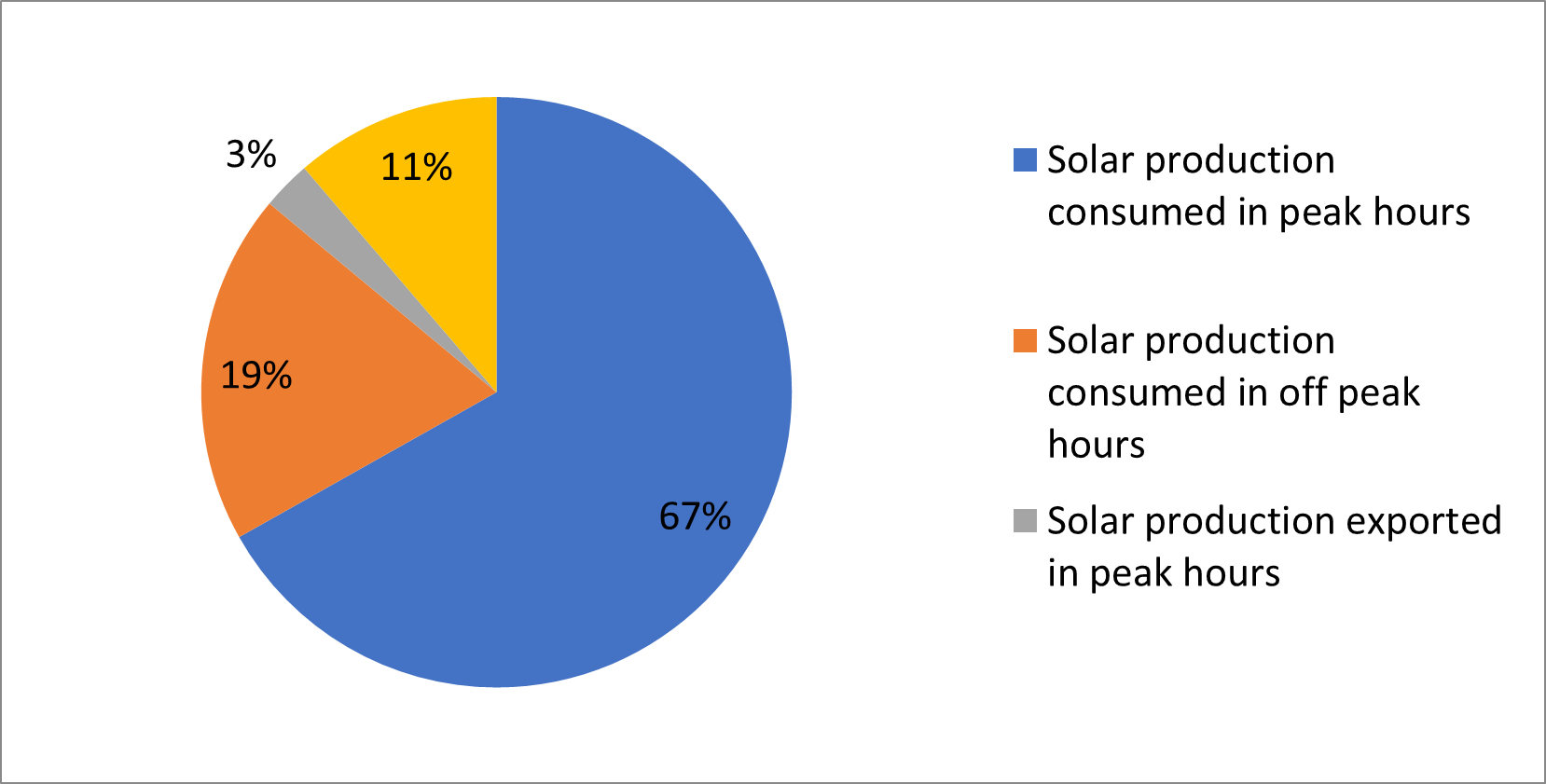 The results
While Dobbie would have seen savings choosing to either just install their 100kW commercial solar system or only enjoy to a lower tariff by switching to Infinite Energy as their electricity provider, the combination of both created substantially larger savings. Combining both solar power and tariff savings, Dobbie saved a total of $87,188 in their first year of system operation, which is a total spend reduction of 22%.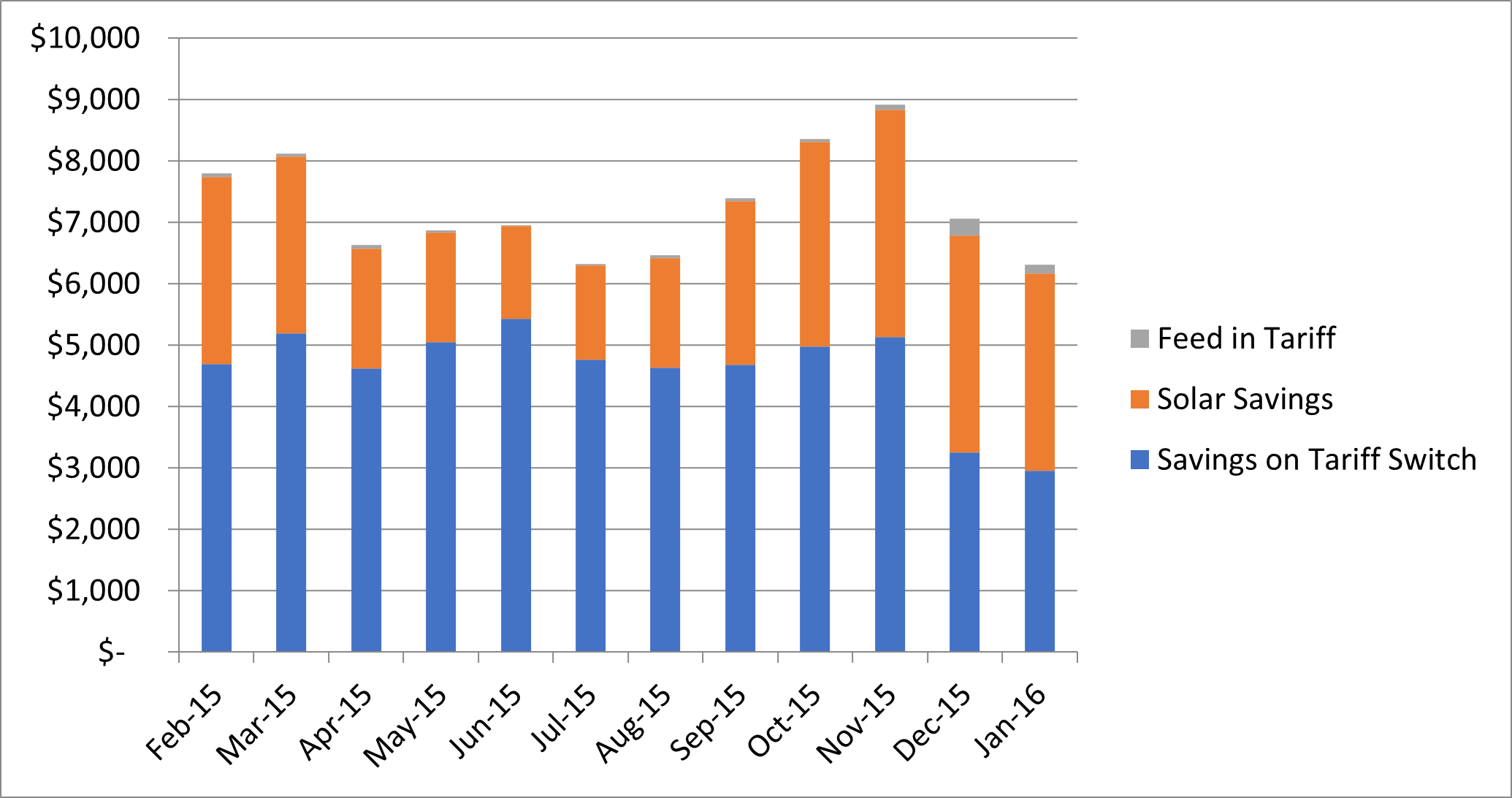 Following the success of their 100kW system, Dobbie has commissioned Infinite Energy to expand the system by a further 100kW, giving a total system capacity of 200kW and have chosen to retain Infinite Energy as their electricity provider for the past 7 years.
If you are interested in receiving a customised electricity or commercial solar proposal for your business, you can request an obligation-free call back, or get in touch with us on 1300 074 669. 

back to blog