14 February 2022
Introducing the sonnenBatterie Evo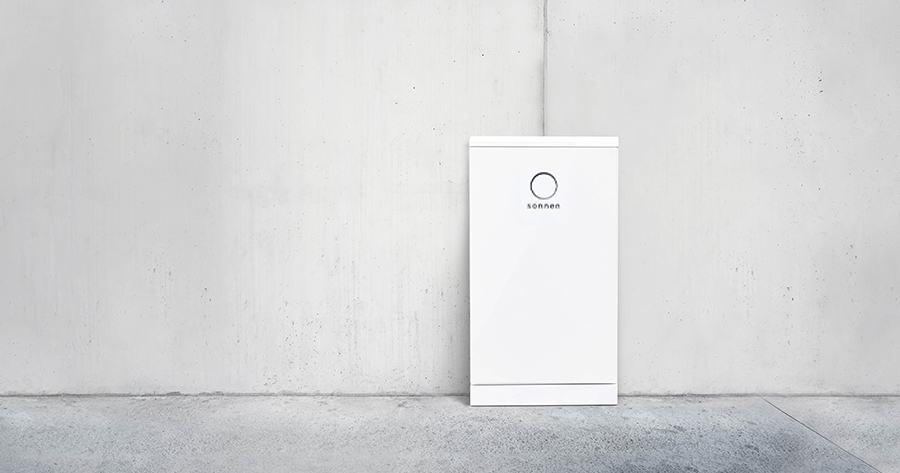 We are excited to announce a brand-new addition to Infinite Energy's product line up, the sonnenBatterie Evo. This German designed, manufactured, and engineered solar battery storage system is built for the great outdoors and can endure the tough Australian climate, as well as your changing energy requirements.
What do I need to know about the sonnenBatterie Evo?
The sonnenBatterie Evo is a 11kWh battery that has 10kWh usable energy and holds 80% energy retention after 10 years.
It has been created with safe and long lasting LFP cells (Lithium Iron Phosphate). LFP is far safer, lasts a lot longer, and is better for people and the environment.
It is also IP 56 rated for outdoor conditions with adjustable feet, giving you more options for where to position your new sonnenBatterie Evo in and around your home.
Finally, the warranty is 10 years or 10,000 cycles, meaning that it is guaranteed for over 2.7 cycles per day!
Backup and Blackout protection
A major benefit of the sonnenBatterie Evo, is if there is a planned power outage or predicted storm coming, then you can set the minimum battery state-of-charge (SoC) ahead of time via the Sonnen app.
This "backup buffer" percentage is flexible, for example you could retain 100% should the outage be guaranteed like during a planned power outage, or 50% retention if there is a storm and a power outage is not guaranteed. This feature offers a greater degree of power control and reliability in these normally frustrating and inconvenient circumstances.
The sonnenBatterie Evo is a long-lasting and safe solution that will power the heart of your home and deliver you peace of mind, thanks to its safety features and quality construction.
We will be getting stock of the sonnenBatterie Evo soon and will be able to start installing in late February.
So, if you want to take your energy future into your own hands and reduce your energy costs to a minimum, now is the time to register your interest! Get in touch with us today on 1300 074 669, or click here for a call-back to learn more about this exciting new product!

back to blog