25 January 2021
How Does Solar Power Feed Back Into The Grid?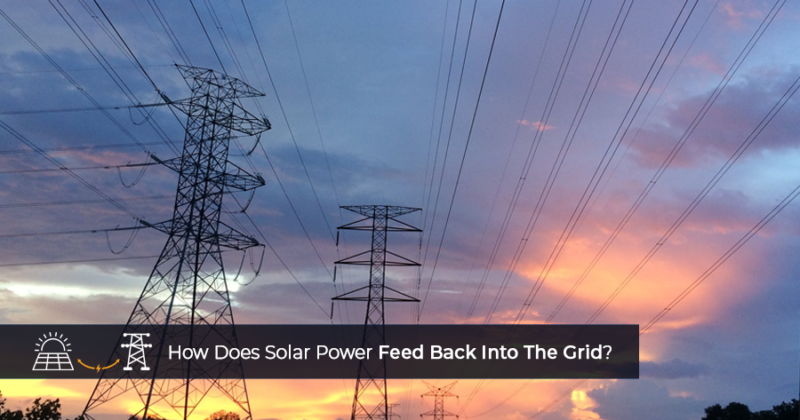 When your solar PV system produces solar power, the energy is ready to be used instantly in your home. It's best to use as much of that electricity as possible to make the most of your investment. However, in some cases not all of your solar energy will be consumed by you, and you will have excess energy that isn't being used. This excess energy is then fed back into the grid, which you will receive a feed-in tariff for, resulting in a credit on your electricity bill. You can read more about the process below, or for an in-depth understanding, you can read our original article on how solar power is fed back into the grid here.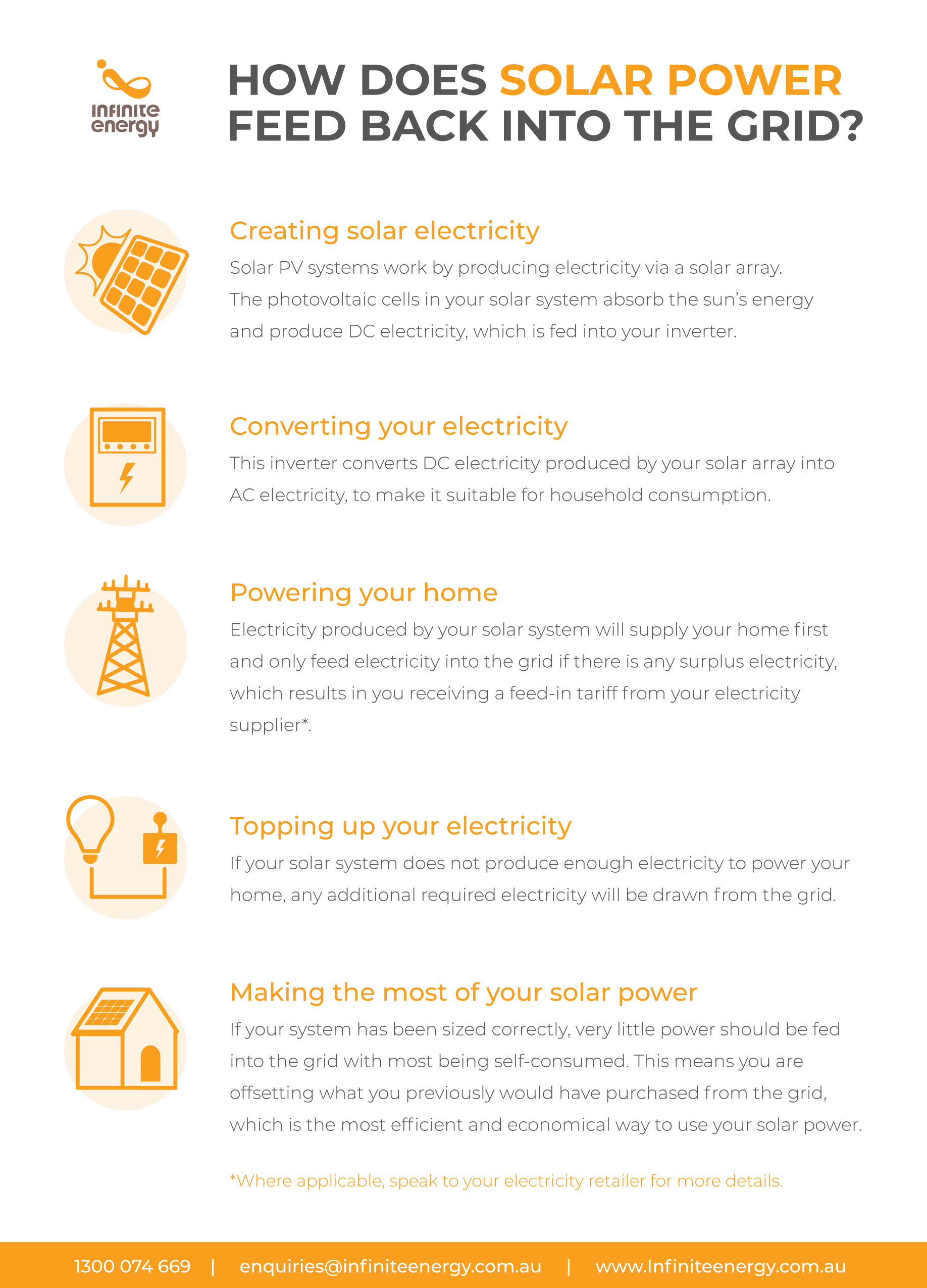 Want to learn more about how a solar PV system can work for you? Contact us to find out more!
back to blog