12 July 2018
Infinite Energy Solar Installation Wins 2018 WA Architecture Award for Sustainable Architecture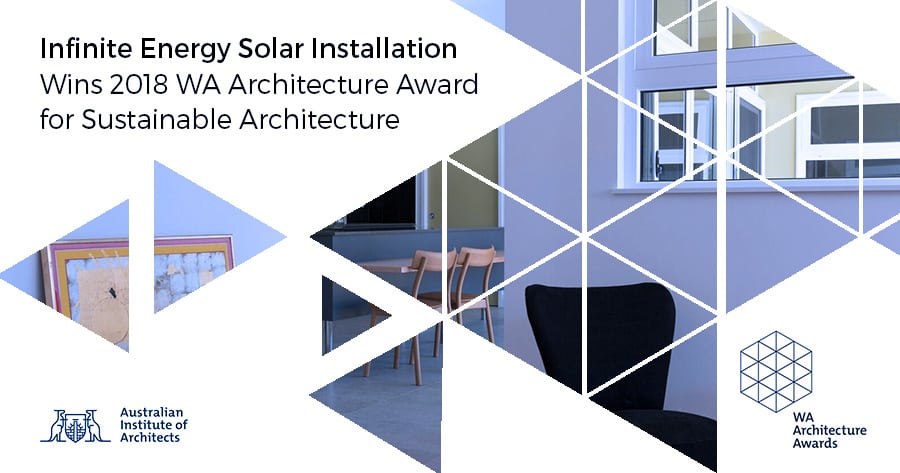 One of Perth's most innovative architects, Michelle Blakeley, has won the 2018 WA Architecture Award for Sustainable Architecture for one of her most recent designs.
Infinite Energy was proud to install a 5.6kW system at the award-winning home located in White Gum Valley, south of Perth. Comprised of 20 Canadian Solar Smart DC 280W panels and a 5kW SolarEdge inverter, the system is expected to generate electricity savings of up to $2,000 per year.
Designed with an innovative integration of Canadian Solar and SolarEdge technology, every Smart DC Module is equipped with an inbuilt SolarEdge power optimiser.
Effectively optimising the power output at the module-level, the SolarEdge power optimisers eliminate power mismatch between modules and decrease shading losses. This makes the Canadian Solar Smart DC Module more efficient and cost effective than micro inverters, harvesting up to 25% more energy per panel.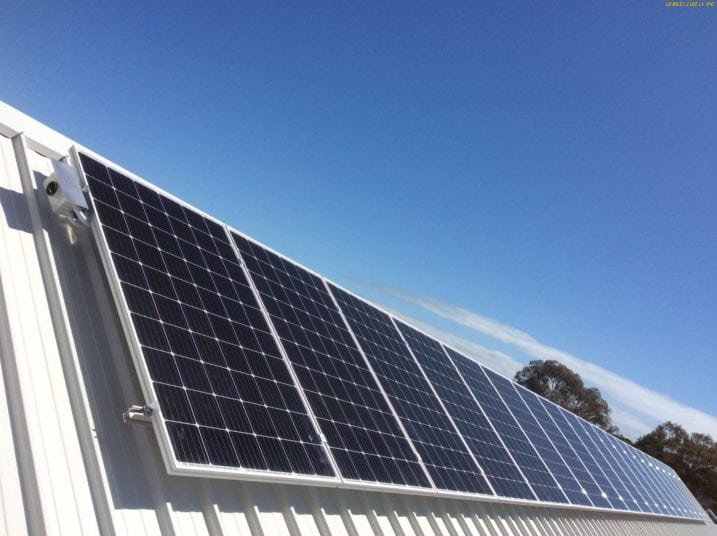 With a vision to create a home that was both beautifully designed and sustainable on a small budget, Blakeley focused on getting rid of the superfluous, "The building form had to be functional as well as an object of delight so that it didn't have to rely on add-ons, such as screens, pergolas and awnings, to provide privacy and protection from the sun and wind.
"It had to provide natural light and joyful living spaces. The floorplan had to work hard to eliminate excess space, such as passageways. Then it had to sit comfortably amongst the eucalypts and older houses in the Valley."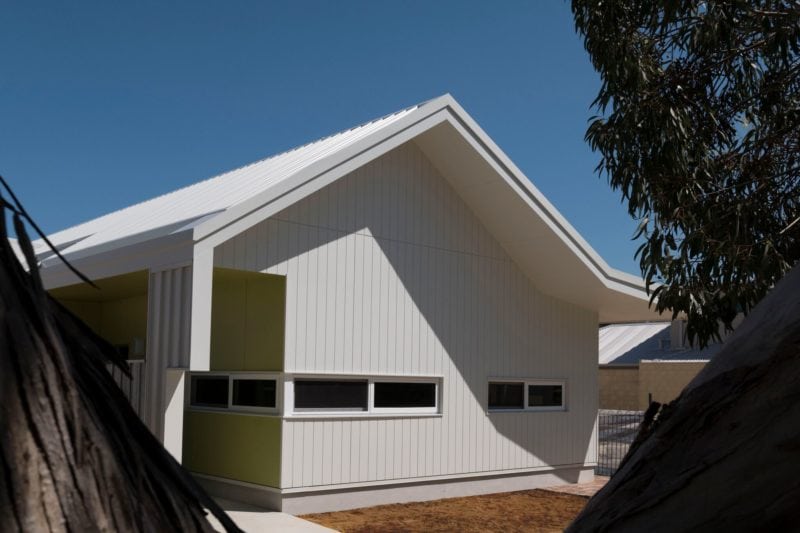 The kitchen and courtyard are the centre of the house, opening to living and dining spaces, with sleeping zones at each end. These rooms all have north facing windows and are alive with natural light.
The house is an impressive demonstration of the German Passivhaus* building system which essentially seals and insulates the house so there is minimal air leakage, giving more control of internal temperature and reducing energy costs.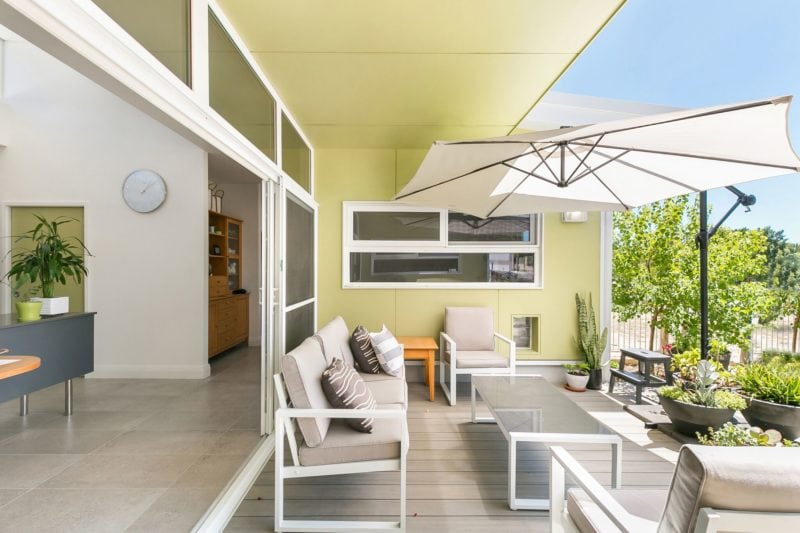 The ventilation system circulates fresh air through the entire building while maintaining an internal air temperature between 22-25°C year-round, only consuming the same amount of energy as a standard LED light to do so. The owners can expect to save up to 90% on their annual heating and cooling costs.
This, coupled with their Infinite Energy solar PV system, means the house boasts an impressive 8.3-star energy rating, and can expect little to no energy bills.
To learn more about what solar could do for your home, contact us on 1300 074 669, or click here.
*Passivhaus is a rigorous, voluntary standard for energy efficiency in a building, which reduces the building's ecological footprint. It results in ultra-low energy buildings that require little energy for space heating or cooling. 

back to blog