01 August 2019
Are in-house solar installers better than sub-contractors?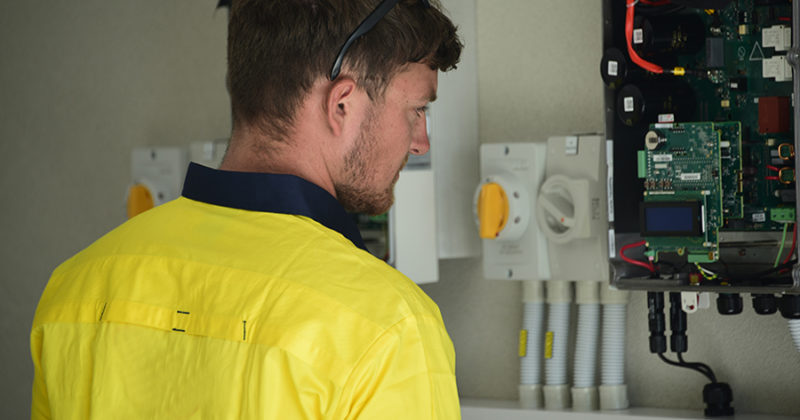 Our Energy Experts are frequently asked "Do you have your own installers, or do you use sub-contractors?" The answer is: yes, we use sub-contractors, and we're very proud to say so!
Competitors may look to cast doubt on this, insisting that in-house installers are some how superior to sub-contractors, but the reality is that neither of these solutions are any better than the other.
It all comes down to the quality of the work that the installer completes, and the quality of work that your solar provider enforces.
Infinite Energy choose to partner with a select number of high-quality electricians with an excellent reputation for their solar installation and electrical experience. Included in this small group of installers we work with are green electric company, West State Electrics.
With a team of 19 qualified in-house electricians, West State Electrics have installed literally thousands of solar PV system's for Infinite Energy since we began our partnership more than 5 years ago.


Quality Standards
Infinite Energy prides ourselves on using top-quality, premium products; and it's no different with our installers. Each time Infinite Energy supplies a system, you can rest assured that your installers will deliver an excellent result, ensuring both optimum performing systems and safety assurance.
The excellent partnership we have with WSE is often highlighted throughout our customers experiences.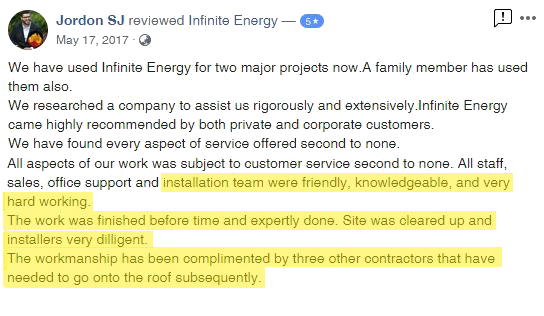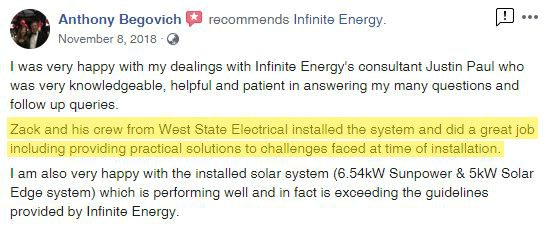 In 2019, the WSE installation team won the coveted Master Electricians Excellence Award for their work on the Scotch College project. The year before they also won the Master Electricians Energy Efficiency Project of the Year Award.
These awards reflect the superior quality and workmanship they deliver on our behalf.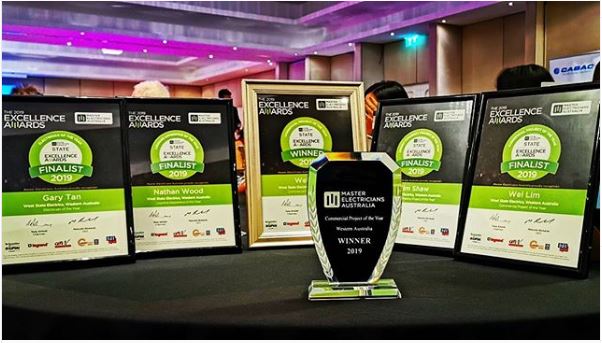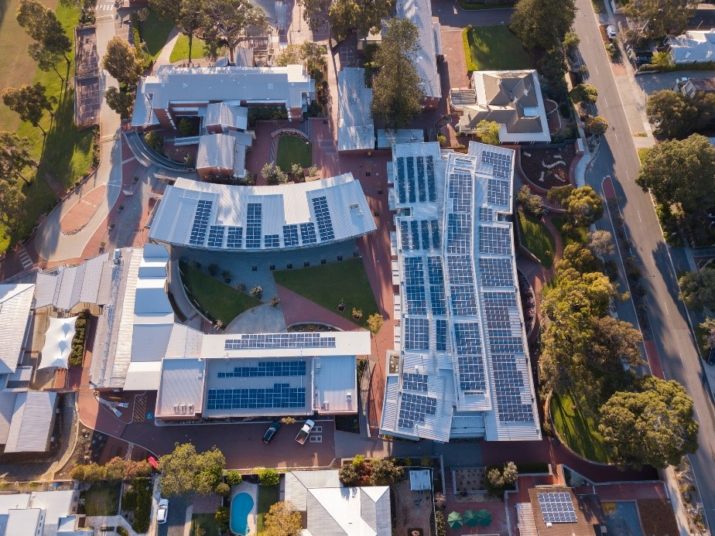 Quality Assurance
It could be easy to assume that by hiring sub-contractors we could hire any cheap installer with little grounds for quality or safety. However, this is simply not the case with Infinite Energy. We ensure all contractors are qualification certified.
West State Electrics is renowned for their excellent services, ensuring all jobs are completed on time and all sites are left clean and undamaged. Their electricians have qualifications in Master Electricians, Clean Energy Council certified and are one of the only Sonnen certified installers in WA.
Our Quality Assurance Manager and former government Clean Energy Regulator auditor, Aaron Browne, works closely with all of our installers to ensure high-quality installation standards are met.
Aaron has significant experience in the renewable energy industry and is a qualified electrician and CEC accredited installer who has personally installed over 3MW of off-grid and 6MW of grid connected solar PV systems. 
Aaron has overall responsibility for managing the prequalification and onboarding of our installation teams and works closely with our installers to ensure they are meeting consistent quality and OH&S standards across our business.
Find out more about Aaron's role at Infinite Energy here.
An example of in-house installer job advertisements
Installing solar is a complex electrical process that requires skill and expertise to ensure it is done safely and correctly. However, there are still several companies out there that opt for cost-cutting solutions such as employing inexperienced, unskilled installers on low-wages.
Some examples are these recent job ads placed by prominent, local Perth solar companies to hire "in-house installers" (with training provided / 457 visa required / solar experience not essential). These companies are doing this to cut costs on wages, however it's extremely risky and the customers will be the ones affected if the system is installed poorly.
In this instance, the in-house installer could not possibly be somehow better qualified than any of our sub-contractors.  So, who would you rather install your system...?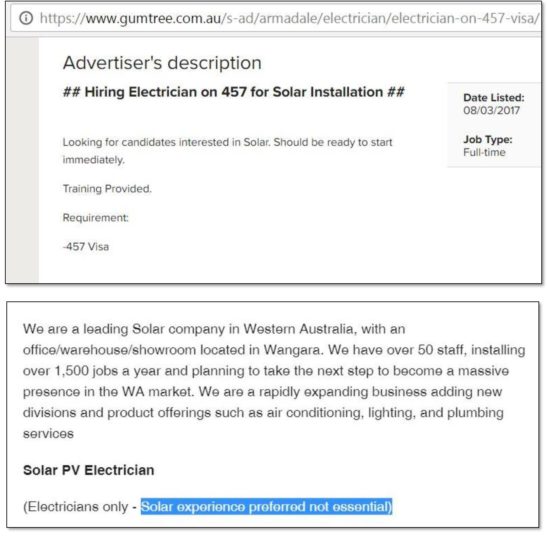 Infinite Energy is proud of the relationship we have built with our high-quality sub-contracted electricians, and the excellent standards of the installations they complete on our behalf. We've trusted them with the solar installation on our own building, and the homes of many of our directors and team members, so we stand behind them as the best choice for our customers as well.  
Considering solar for your home or business and want to ensure your system is going to be installed safely? Contact us today for a free quote.

back to blog