31 January 2018
Case Study: SunPower and Fronius Residential Installation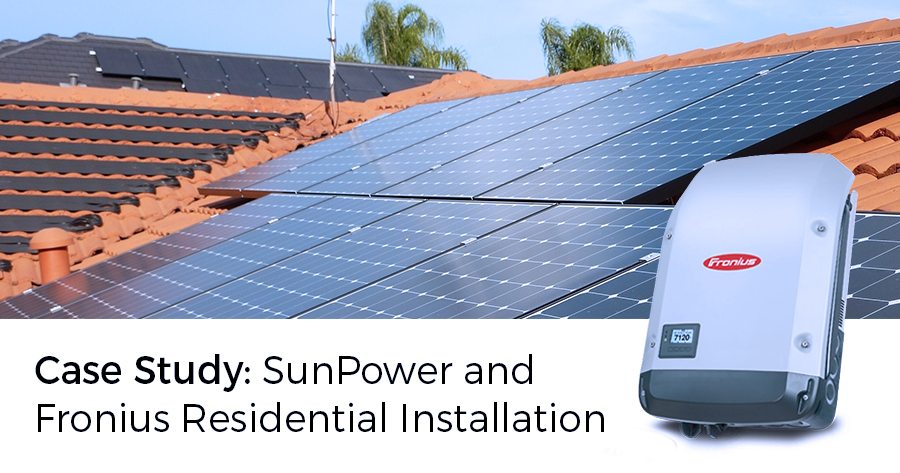 Peter, a WA resident based in Attadale, recently installed a 6.54kW SunPower and Fronius Solar PV System.
Peter cites wanting to reduce his electricity as his main motivation behind installing a solar PV system, "I held off on installing solar for many years due to the high initial costs. However, with solar component pricing at an all-time low and electricity prices at an all-time high, it seemed like the perfect time."
Since 2010, the price of installing solar PV systems has dropped significantly, in large part thanks to a significant reduction in solar panel costs.
In the last few years, prices for solar panels have fallen much faster and further than expected. The Chinese economy has played a major role in this price reduction, as huge subsidies by the government to hundreds of companies has caused hyper competition, with companies drastically reducing prices to remain viable.
At the same time as prices were dropping, the technology behind solar components has advanced at an exponential rate, with increasingly efficient and affordable solar panels, inverters and batteries available for residential use.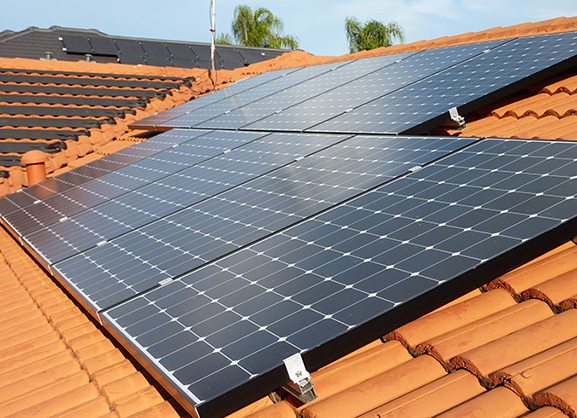 For Peter, choosing SunPower and Fronius components were an easy choice, "SunPower panels offered higher efficiency, less power degradation over time, and a longer warranty than competing panels. I selected Fronius for my inverter as it is an established brand with a good reputation."
Peter received a total of three quotes from different solar providers, choosing Infinite Energy as his preferred solar provider due to both our high-quality components and sterling reputation, "Infinite Energy offered a PV system with superior components to their competitors. Plus, thanks to their great reputation and long relative history in the solar industry, I anticipate them still being in business in the future.
"My sales consultant provided me with a detailed quote and was clearly very knowledgeable about both the components and the solar industry. The installation was very efficient and I appreciated the great support I received upon setting up the app interface, which allows me to easily monitor the system."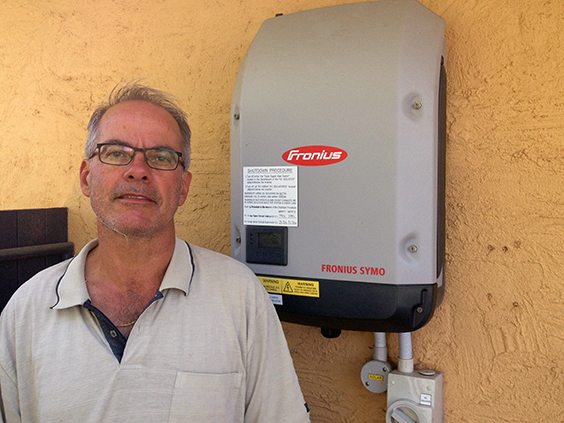 Since installing the system, Peter has seen his electricity bills drop from $350+ to just $10 - a reduction of 97%!
If you're interested in finding out how a solar power battery system could lower your bills, contact us today on 1300 074 669, or click here for a no obligation callback.

back to blog