31 May 2021
Is it time to upgrade your solar power system?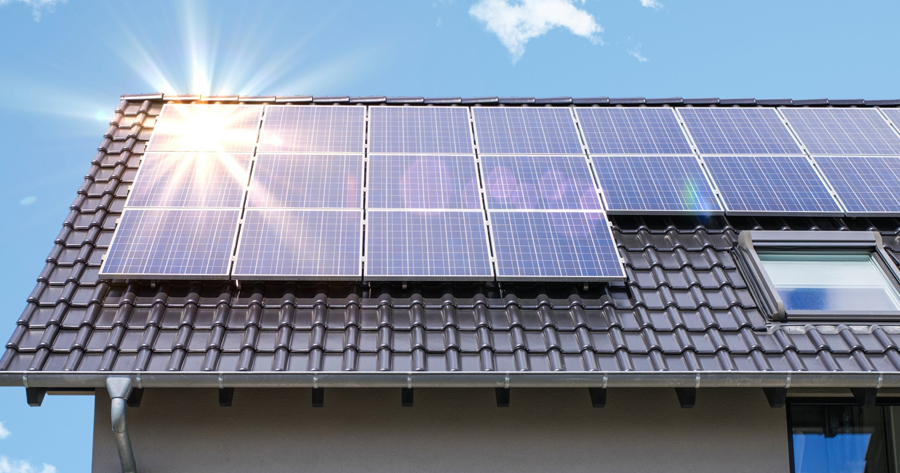 A lot has changed in the past decade, with new technology making our lives easier and more convenient. This is especially true within the solar power industry.
Like most technology over the last 10 years, solar has seen vast improvements in efficiency, design, and cost-effectiveness. In the face of all these new improvements in efficiencies and modern designs of today's solar power systems, you may find that your faithful old solar energy system isn't as effective as you would like it to be.
Infinite Energy has been serving Australia's desire for solar power for more than 10 years, and we have recently found that many people are looking to upgrade their solar systems to take advantage of the latest technology available.
Growing energy requirements

Think back to what you were doing when you first installed your solar power system. A lot has probably changed in your life since then!  Whether it's a new family member, working from home more or even installing a pool, many find their energy requirements increase over time.
If you've undertaken home improvements such as upgrading your gas appliances to efficient electric versions, or if you are considering an electric vehicle, you would want your solar power system to cover the corresponding increase in electricity usage.
Those who have smaller 3kW systems installed which were perfectly suitable for their energy needs at the time, may have found that their energy requirements are no longer covered by what their system can generate.
Changes in lifestyle is one of the main reasons why many of our customers are looking to upgrade their systems to ensure their solar system will cover their increased energy needs now and into the future.
Our energy consultants can help you assess your current and future energy requirements and design a new solar energy system to suit your needs.
Worried about warranties?
One thing to keep in mind about older solar power systems is system warranties. Most older solar energy systems have a standard warranty for solar panels of about 10 years, with inverters being just 5 years.

Depending on the age of your solar power system, it is likely that your entire system will be out of warranty or will be out of warranty soon, so any faults or repairs will need to be covered at your expense. If you upgrade to a new solar power system, it comes with a whole new set of warranties so that your solar energy system will be covered in the unlikely event of a breakdown or required repairs.
All of the solar panels supplied by Infinite Energy come with a 10-year minimum product warranty and a 25-year linear performance warranty, and all of the inverters we supply come with at least a 5-year warranty as standard. We also further guarantee our solar power systems with our 5-year whole of system and 10-year installation workmanship warranty, so if you choose to upgrade your system with us, you will have peace of mind that your new solar power system will be covered if any issues arise in the future.
Upgrade without impacting the environment
One of the concerns you may have when thinking about upgrading your solar energy system, is what impact it will have on the environment, especially if reducing your environmental impact was one of your motivations for installing solar in the first place!

If you are concerned about your solar panels ending up in landfill, you will be happy to know that Infinite Energy recycles the solar panels and components from all upgraded systems with Cyber Recycling. Cyber Recycling are an Australian company that specialise in recycling e-waste to protect our environment from the toxins of computers and other electronic wastes. They process the different solar components and break them down into their individual materials for reuse.


Take advantage of government incentives
As you would be aware, Small-scale Technology Certificates, or STCs help to reduce the upfront cost of a solar power system and these incentives reduce by around 6-7% every year until 2031 when they will be phased out completely. This means the sooner you choose to upgrade your solar power system, the more you will save on the upfront cost.


Why upgrade with Infinite Energy
Infinite Energy has established itself as a leader in the solar industry in WA with flagship partners like RAC and the University of Western Australia. We've installed solar for over 17,000 homes and businesses across Australia, helping them to invest in cheaper, cleaner energy.  If you would like to discuss your options to upgrade your solar energy system with one of our energy consultants, you can request a callback or give us a call on 1300 074 669.

back to blog