04 October 2021
Is my business eligible to switch electricity providers?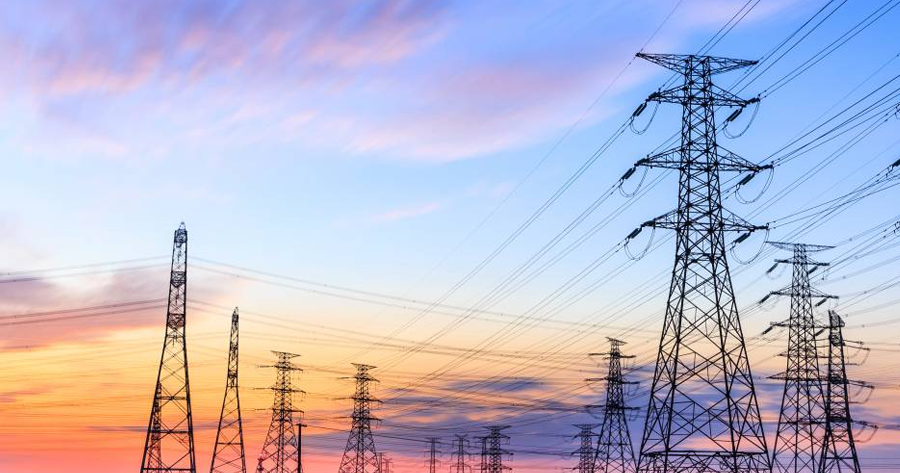 As a business owner, you want to make sure you are getting the best rates on all of your utilities. The more you save, the more profit your business enjoys. Many businesses are choosing to switch electricity providers in order to enjoy better rates and bill savings. Read on to learn if your business is eligible to shop around and choose a more suitable energy option.
What businesses are eligible to switch?
Businesses that are deemed as "contestable customers" are eligible to choose their own electricity provider.  Contestability is described in the Electricity Reform Administration Regulations and is based on the consumer or business' annual electricity consumption during a 12-month period.
How do you find out if your business is a contestable customer?
To find out if your business electricity is contestable, look over your business' electricity usage over the last year. If you have not been in business for a year yet, check the projected amounts. Not sure how much your business uses? Well, if you spend over $1,200 a month, then you likely qualify as contestable and can compare rates and choose the best electricity retailer for your business needs. Another way to tell is if your business already has an electricity contract in place.
Size also matters
You also need be a 'large use customer' to be eligible to switch, meaning that your business consumes more than 160,000 units of electricity per year. This total can be made up of multiple sites. For example, if one of your sites consumes 50,000 units, and you have a larger site consuming 120,000 units each year, then you would qualify because the total adds up to more than 160,000 units.
Why business contestability benefits you
Giving businesses the ability to choose their own electricity retailer promotes competition between suppliers, offering you better customer service, competitive rates and quality electricity in exchange for your business.
Will your business lose power during a switch over?
Switching electricity retailers is a seamless process and at no point will your electricity be disconnected, so you can continue operating as usual. You may require a meter change, but even if that is the case, any disruption should be minimal. If you are concerned, you can arrange the meter change to take place on a day you are closed to eliminate any disruptions caused from a small outage. The changeover could be as short as 15 minutes or even less. Your retailer can talk to you about your specific location and requirements for the energy changeover.
Switch to Infinite Energy Electricity and enjoy the benefits for your business
Unlike the "one size fits all' approach of other WA business electricity providers, we can work with you to determine a tariff structure that best suits your individual needs and specific energy consumption profile. We can also offer you lower electricity tariffs, help you reduce the amount of electricity you need to purchase, investigate the suitability of commercial solar, as well as allow you to monitor and visualise your energy use.
Request a call-back or call us on 1300 074 669 to find out more about your eligibility and to start the process switch to Infinite Energy electricity

back to blog